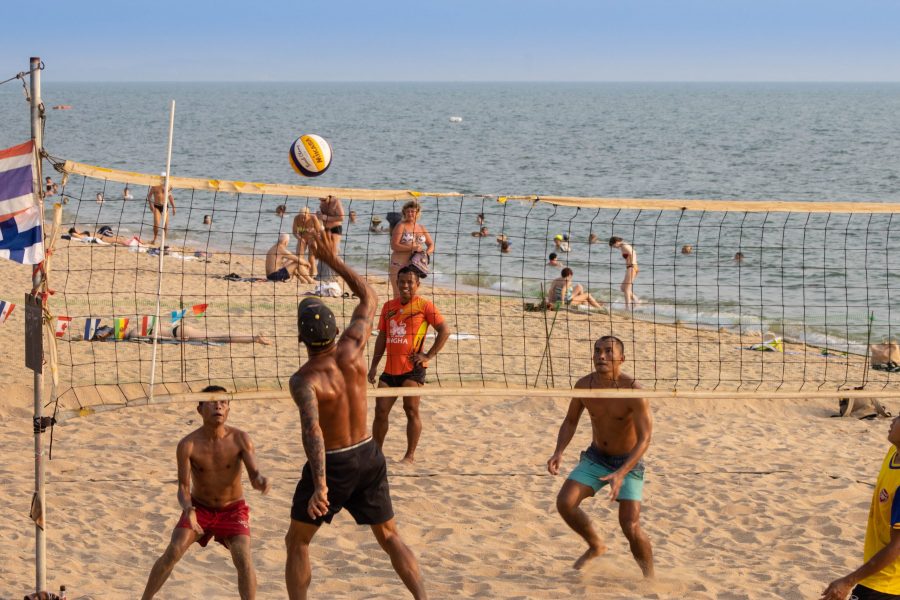 The famous Jomtien Beach is just a short stroll away. Have a drink or a bite, while watching the boys play volleyball. Or even better… join them!
Of course, you can also just relax, have a swim or listen to your favourite music.
Whatever you choose to do, you will always enjoy your days at Jomtien Beach.